Integrated Remote Care Delivery
Pria integrates health-at-home solutions for chronic care management, and enables healthcare organizations to deliver them at scale to their patients and members.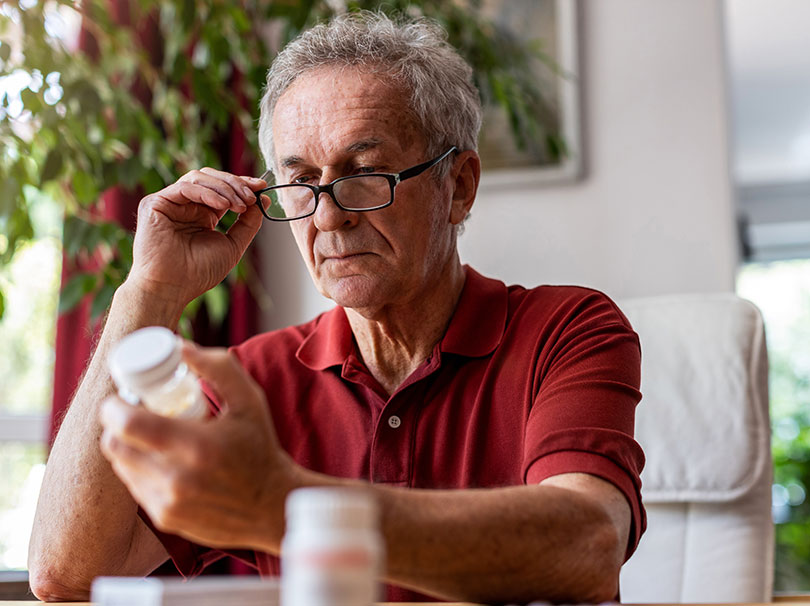 Six in ten Americans live with at least one chronic condition
Poor engagement in remote care management results in hundreds of billions in wasted costs annually. Our HIPAA-compliant technology platform improves adherence and health outcomes in an engaging way.
"As a son, I want Pria to help my father to age in place independently and maintain a healthy lifestyle after his major heart surgery. I believe that when you unify all technologies and produce a targeted & seamless experience, this is where the magic happens."

Ainar Abdrahmanov
Co-founder / CEO
Pria
Helping Patients Age in Place
At Pria, we are building an ecosystem of health-at-home solutions and are delivering them affordably & effectively to the growing Medicare population.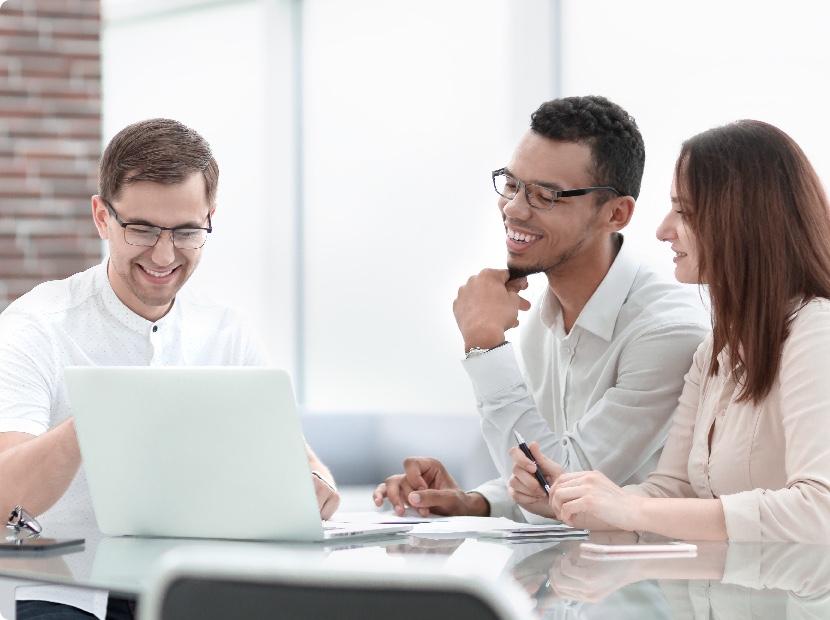 Pria Partnerships
The healthcare industry is complex, and fragmentation of health-at-home solutions fails to deliver positive patient outcomes. If you're a like-minded organization, focused on changing this, then we'd love to connect with you.